Solutions
We provide fully-furnished private offices, meeting rooms and other services to support your business needs at a fraction of the cost associated with traditional office space. Plus, all of our workspaces include business class internet access, enabling you to get to work right away.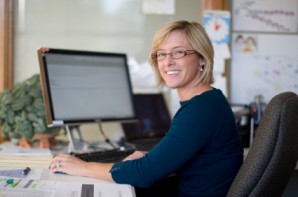 Private Offices
Our private offices are fully furnished with the essentials you need to get to work right away. Pricing for our full-time offices begins in the low $700s* and can be available for as little as one month.
Schedule a tour to learn more.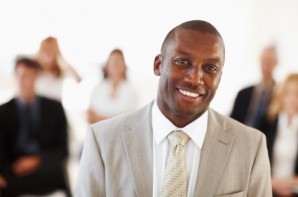 Virtual Office Plans
If your needs do not require a full-time private office but you still want the image of one, then consider one of our virtual office plans. With prices starting at $75 per month* and flexible terms, our virtual office plans allow you to use as many or as few of our services as you need.
Click here to view our plans.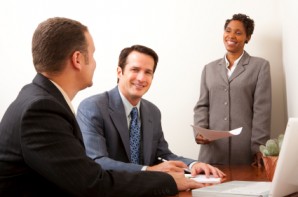 Meeting Rooms
If you need a professional place to meet your clients, then our meeting rooms are the solution for you. Our meeting rooms can be reserved for an hour, a day, or somewhere in between.  For as low as $25 per hour*, you can book a space to meet – and impress – your clients today.
Plan a visit to get started.
* Prices are subject to availability and may vary based on selected package, promotions, and additional monthly service requirements.