Business Services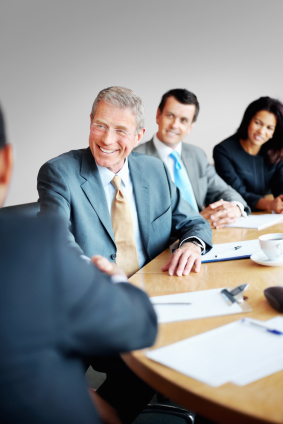 In addition to providing flexible workspace solutions, Howard Corporate Centre offers an array of other essential services to help you operate your business more efficiently.
Notary Public & Administrative Support Services
Centre staff are available upon request to provide administrative support services for your business, including an on-site Notary Public.  Just schedule an appointment to discuss your needs.
Legal Service Plans
Legal protection is a necessity when running a business, and we have solutions to give you access to legal coverage when you need it most. Regardless of how big or small your legal issue may seem, you can have peace of mind in knowing that your legal concerns will be addressed by a top law firm at an affordable rate. Give us a call and start protecting your business today.
Virtual Telephone & Live Receptionist Services
As a business owner, a phone call is often the first contact that people have with your company. So why not make a good impression by having your business calls answered by a live, professional receptionist?  You can choose from a toll-free or local number, and your calls will be handled according to your instructions. We offer a number of plans to fit your needs and budget.  It's easy to get started by enrolling online.
Copy/Fax/Scan Services
We can support a variety of your document production and handling needs, such as copying, faxing and scanning, as well as more advanced features. Contact us to learn more.